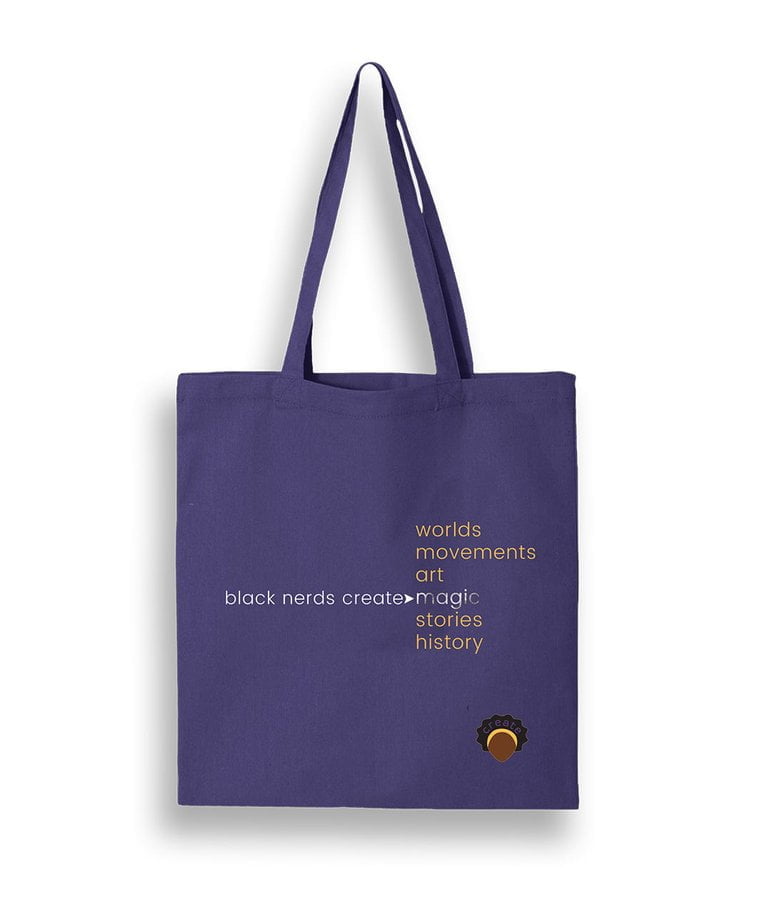 Black nerds do a lot of things, but we especially create magic. Cop this tote to carry around all the tools of your particular creation trade or load it up with books to inspire. Your imagination is the limit!
Preorder the Black Nerds Create Magic Tote and enter to win one of three paperback books! Until the first totes ship in late August, your preorder qualifies you to win one of these #ThePlotThickens books: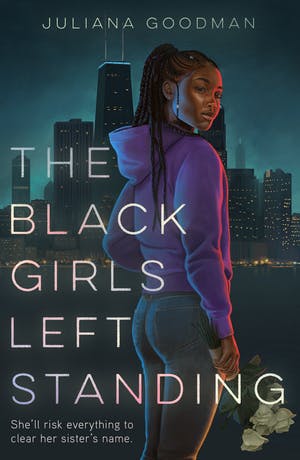 The Black Girls Left Standing by Juliana Goodman
The Monsters We Defy (ARC) by Leslye Penelope
Zyla & Kai by Kristina Forest
Preorder now and fill out the form below to enter!