In conjunction with our 8th birthday, BNC is launching our summer-long Baddie Road Trip!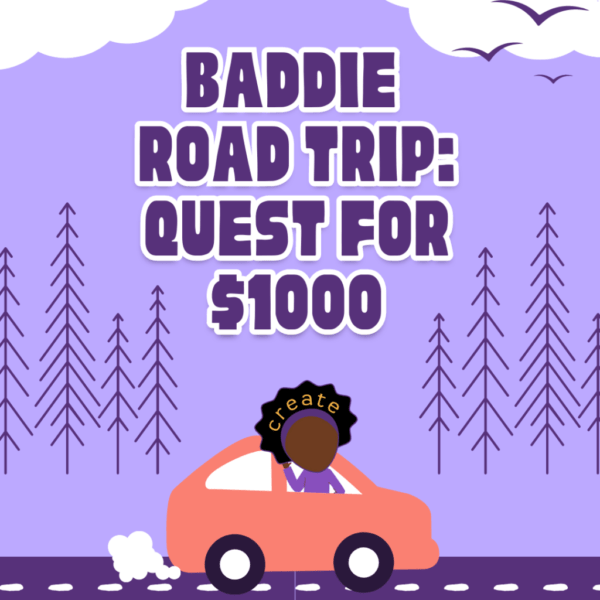 We're so grateful to have been able to provide exciting and meaningful content with the support of our past and current Baddies these last 8 years. 
At $1000/month we would be able to:
increase accessibility to our content

invest in our creative development

upgrade our recording & editing equipment

increase our event presence

become nerdier nerds!
BNC Baddies at any tier receive perks such as behind the scenes and bonus content, extra #WizardTeam clips and conversations, and a monthly livestream to hang with members of the BNC Collective!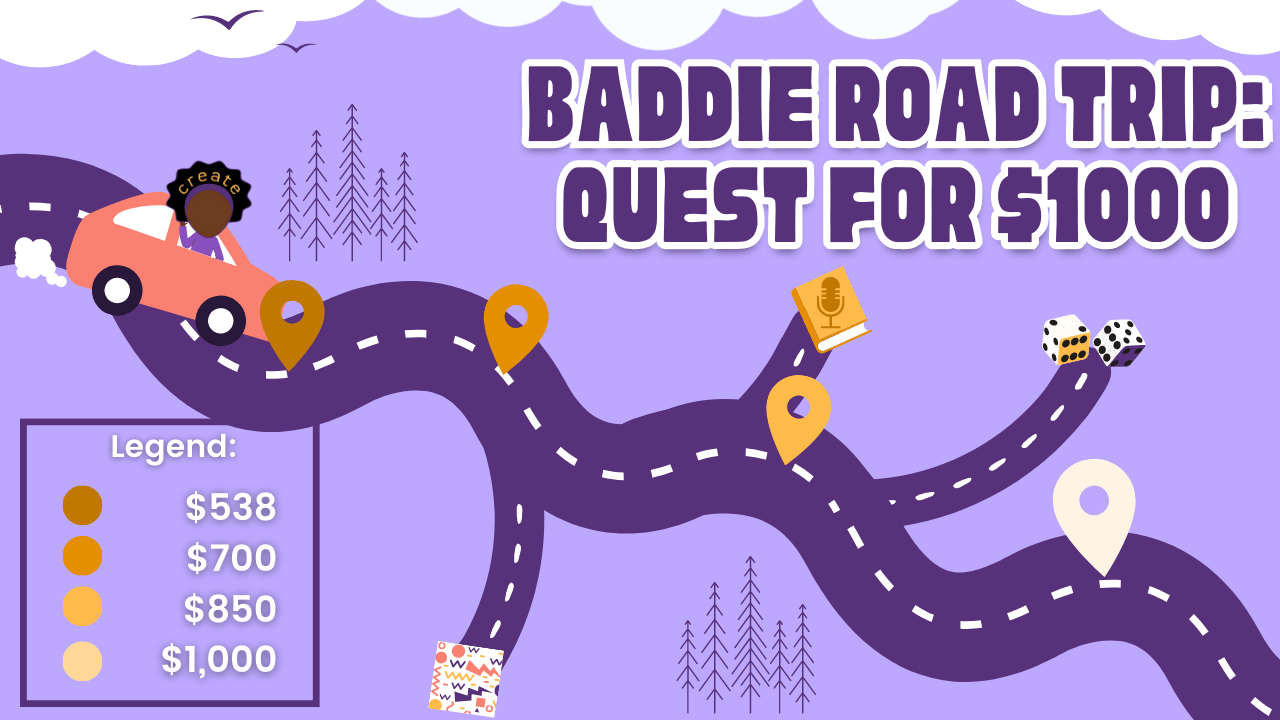 Help get us to our first milestone: $700/month! BNC Baddies will get to vote on which content will be unlocked once we reach this milestone.
Like any fun nerdy road trip, we also have Side Quests! Like our main milestones, helping us reach these goals will unlock bonus content, events, and more!
Unable to make a monthly commitment but still want to support? Never fear! You can still send us a tip through either PayPal or Cashapp.