Like what BNC is doing? Want to help us keep doing it? Let's Build!
Support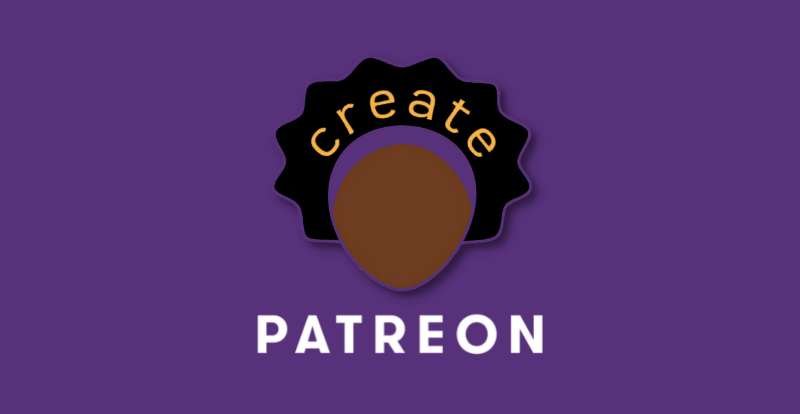 Become a BNC Baddie
Make a monthly or yearly financial contribution to Black Nerds Create. Subscribe to our Patreon for bonus content, monthly livestreams, and the knowledge that you're helping a group of dedicated fan creators!
Throw it in the Bag
Subscribing not your thing? That's fine! You can send us a one-off contribution through these apps:
Treat Yourself
Want to support BNC and get something in return?
Get Involved
Want to work with Black Nerds Create? Find out how you can below and fill out the contact form to reach out to the appropriate team member:
Become a Partner
See the content, respect the vision, and want to collaborate with Black Nerds Create? Tell us about it! BNC has collaborated with other creators and organizations for campaigns, our first anthology, and even in the creation of merch. If you and your team have a project collaboration idea, or want to help support existing content, please share it with us by completing the contact form below. Please note that we prioritize paid partnerships!
Become a Sponsor
Love our content? Have a product you think our audience might like? From social media posts to podcast episode spots, we have ample opportunity for sponsorship for products/services with the right fit. Inquire about our rates or pitch us your product through our contact form!
Be A Contributor
We are not currently looking for writers and contributors at this time. Please keep an eye out for limited opportunities in the form of anthology submissions, calls for essays, and more.
Contact Us