novellas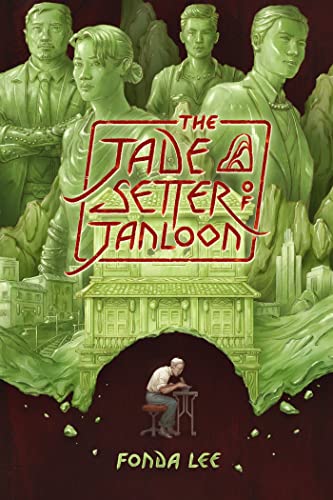 Fans of the Green Bone Saga will love this further dive into this fantasy world!
Looking for something short, dark, and neat as your Spooky Season treat? Nothing for Blackened Teeth is just the novella for you.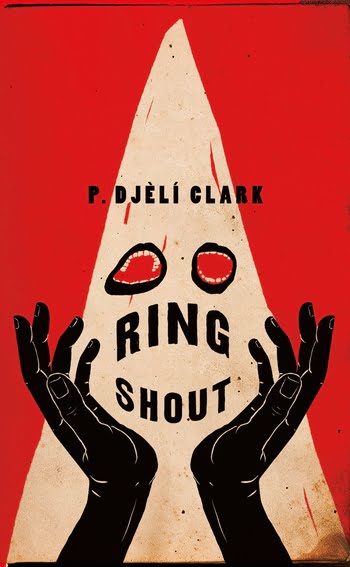 On the Plot Thickens: Porshea reviews P. Djèlí Clark's latest novella, Ring Shout, which features a supernatural twist to the Ku Klux Klan.