Podcasts
BNC podcasts discuss and dissect some of our favorite media through our lens as Black fans and creators. You can find our podcasts on Apple Podcasts, Stitcher, GooglePlay, Spotify, and more!
BNC Presents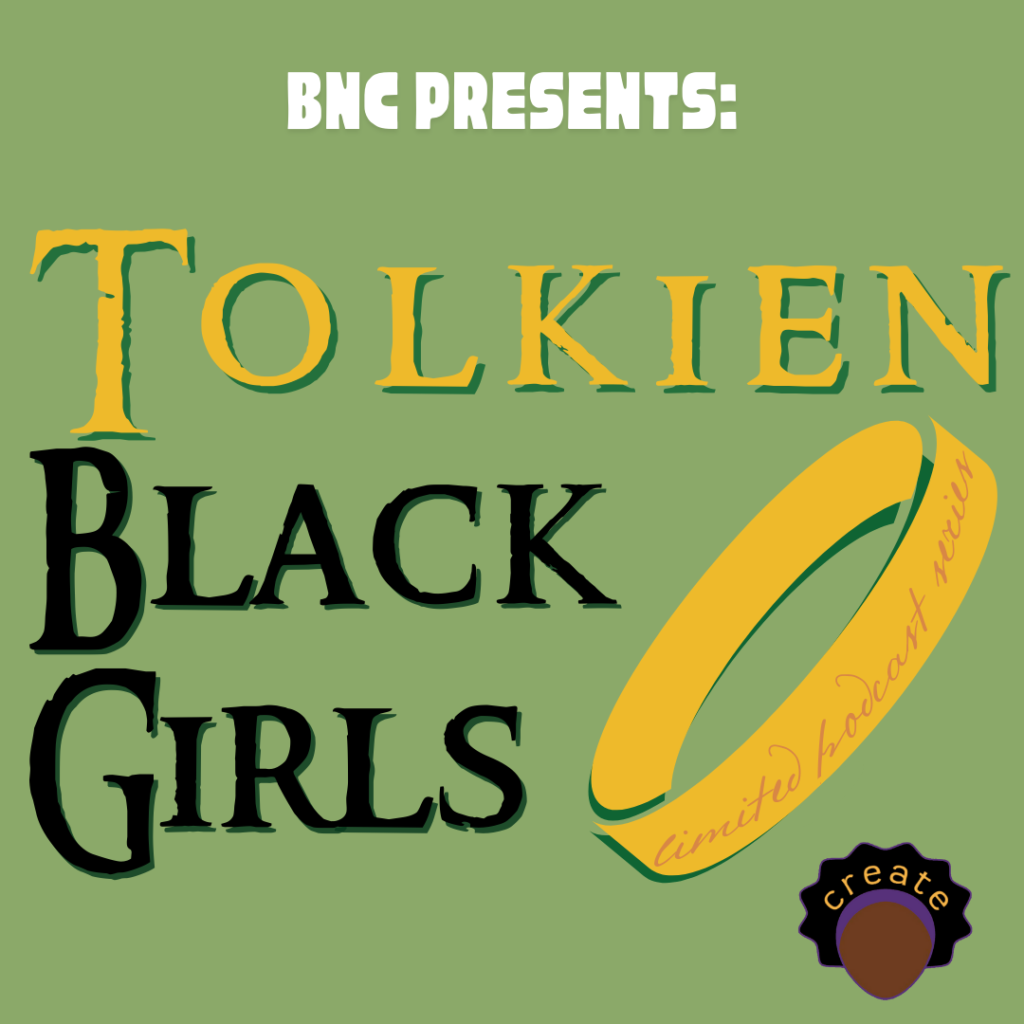 BNC Presents is a collection of limited podcast series released first as Patreon exclusives. Members of the BNC team do deep dives of their favorite fandoms, themes, and tropes.
Listen now to Tolkien Black Girls, our dive into The Lord of the Rings, releasing weekly, wherever you find your podcasts!
Who Watch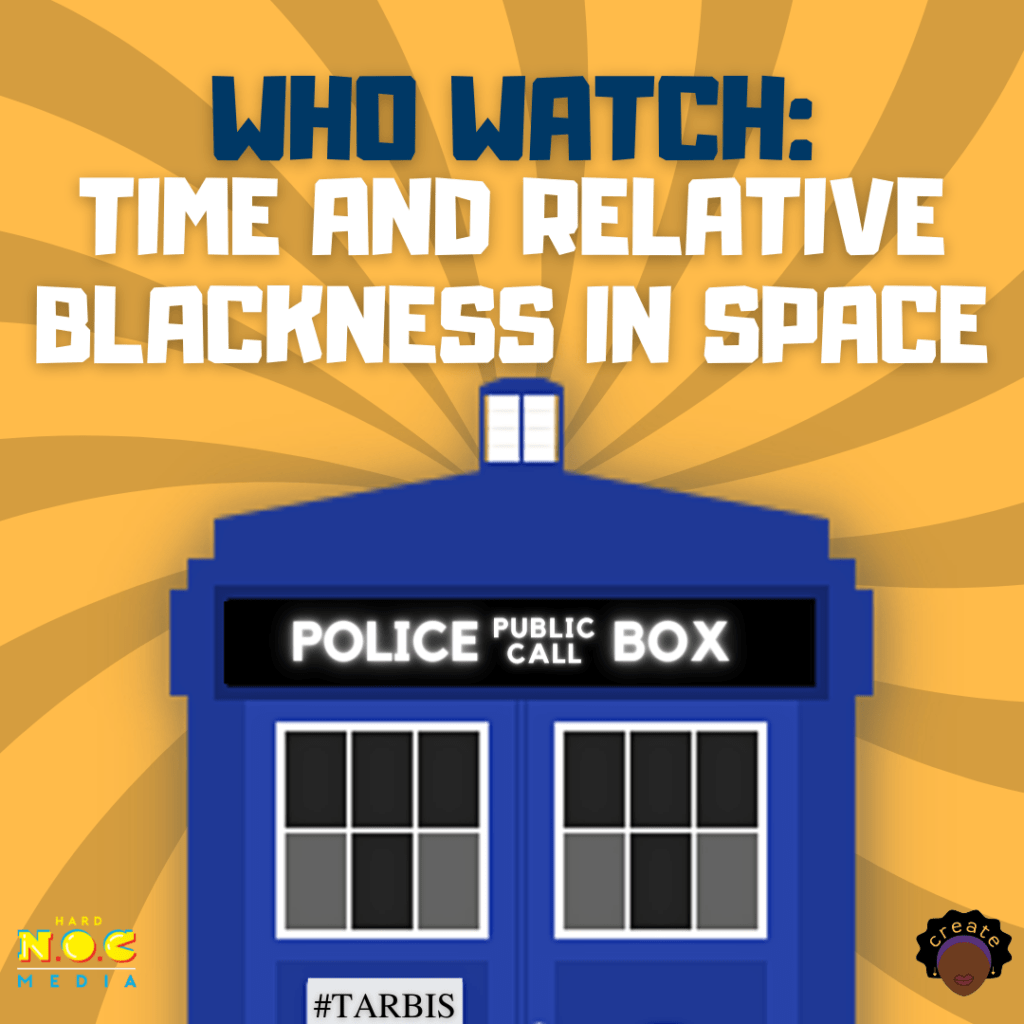 Hosted by Delia and Nicole, Who Watch: TIme and Relative Blackness in Space (TARBIS) is a Doctor Who aftershow podcast where we recap recent episodes of Doctor Who and give our thoughts on the travels of Team TARDIS. Learn our thoughts on the latest seasons of the show, go in-depth with us about the Black characters of the series, and try not to get a headache as we try to parse out the finer details of time travel.
#WizardTeam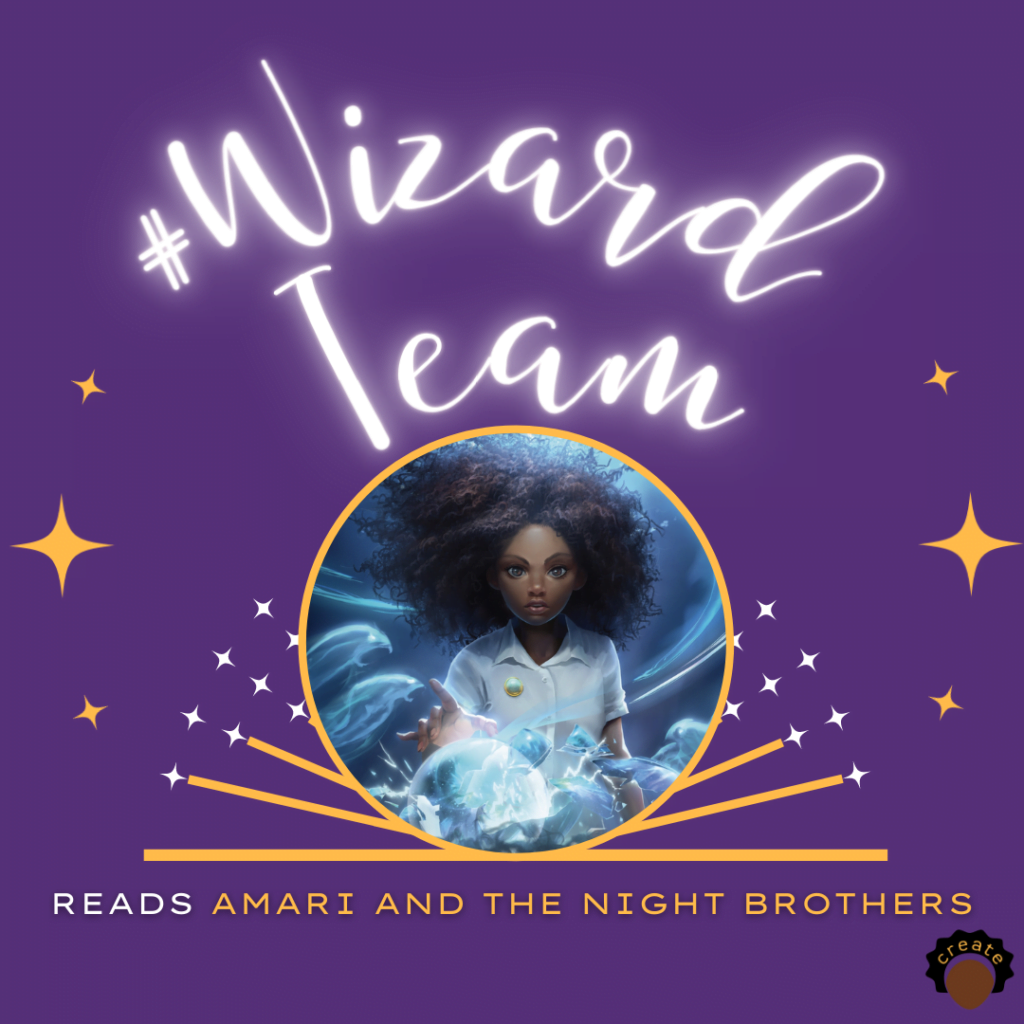 Hosted by Bayana Davis, Robyn-Renée Jordan, and Porshèa Patterson-Hurst, #WizardTeam is a Black magical podcast for Black magical stories. Fantasy enthusiasts Bayana Davis, Robyn Jordan, and Porshèa Patterson-Hurst do a close read of books written by and about Black people. Join our book club on #WizardTeam Wednesdays for a spoiler-free discussion of Amari and the Night Brothers by B.B. Alston. Available wherever you get your podcasts!
The Plot Thickens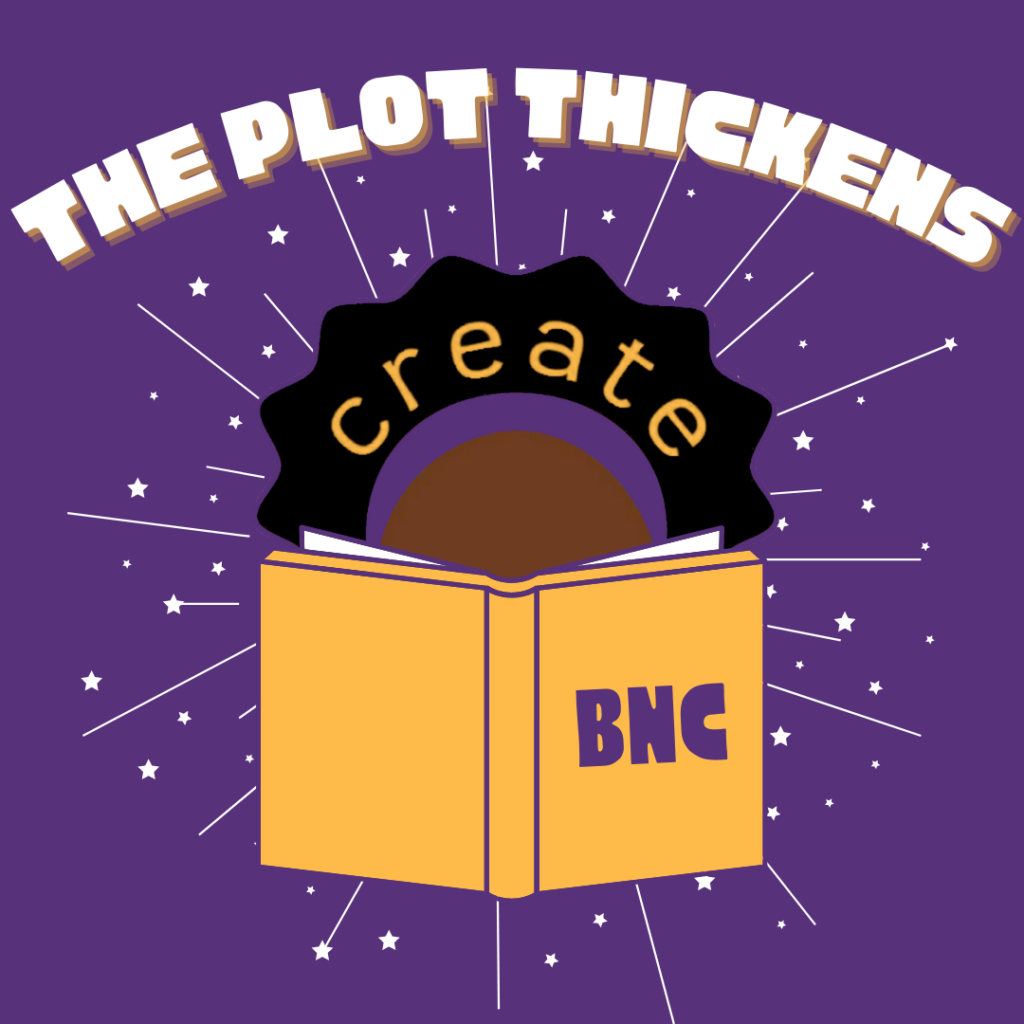 In a world where new books by BIPOC writers are released every day, choosing your next read can be overwhelming. Allow us to give you some thicc plot suggestions! Curated and written by story-obsessed Porshèa, you'll find a bevy of fantasy, non-fiction, and some romance recommendations in Middle Grade, Young Adult, and Adult categories. Like what you see, you can purchase a copy at our Bookshop!
Word to the wise: Porshèa's preferences are fast-paced, adventurous, and somewhat dark tales with a lot of love for fairytale retellings. We try to place content warnings where appropriate, but please reach out if you read a recommendation that needs warnings we may have overlooked.
Social Campaigns
#TARBISTalks
An expansion of our Doctor Who journeys through Time and Relative Blackness in Space, #TARBISTalks explores stories and media that center Black people in science fiction. Check out the tag and join us for our weekly Twitter Spaces conversations around The Man Who Fell To Earth in partnership with Showtime!
#TolkienBlackFolks
#TolkienBlackFolks is a spin-off of BNC Presents: Tolkien Black Girls, where hosts Bayana, Connie, Delia, and DJ discuss Amazon's The Rings of Power series. It was originally hosted on Twitter Spaces as an aftershow during the season 1 release. You can check out the recordings on the BNC Presents feed on your favorite podcast app. The hashtag was created to highlight Black folks in the Lord of the Rings fandom. Use #TolkienBlackFolks on social media to drop LOTR/Tolkien references, fanart, and to find community.
#QuickQuills
The Quick Quills Writing Sprint was designed to help you get words on the page! An event hosted either on Twitter or YouTube, Quick Quills included dedicated time to write, discuss projects with fellow writers, and gas each other up. Check out our Quick Quills Resource and write along with previous Quick Quills Lives!
#BlackWizardHistory
Black Wizard History Month is a celebration of Black magical characters, stories, and fans. Join us throughout the month of February for a social media challenge, book recommendations, and more magical content!
Kuumba Kickback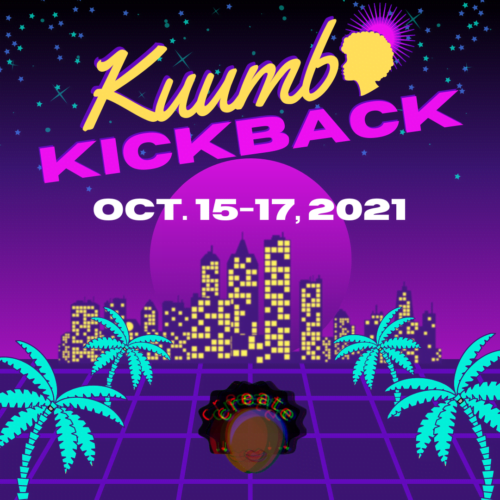 The Kuumba Kickback celebrates fandom and creation while centering the experiences and interests of people of color. Held in 2020 and 2021, the Kickback included panels, ancillary events, and an Artists' Alley!
The Obsidian Archives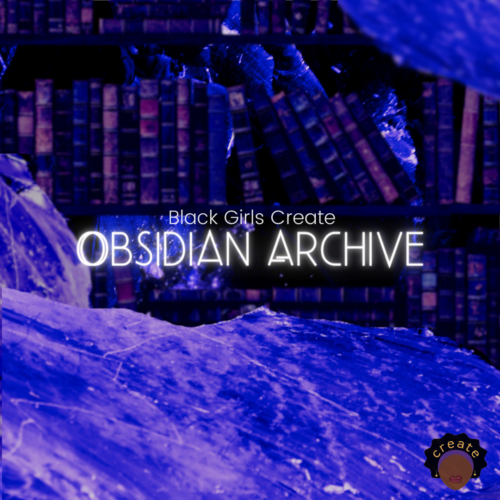 The Obsidian Archives include blog posts, critical essays, fan fiction, and creator highlights, and past programming put on by BNC, contributors, and community. Take a trip through time and peruse through BNC's past content and programming!