It's Black Magical History Month when we celebrate all things Black and magical. On Friday, February 3rd Porsheà spoke with The Davenports author Krystal Marquis on The Plot Thickens Live and that got us thinking about all the wonderfully magical books we are looking forward to this year. Below are 10 Black Magical book releases we are most excited about this year. Let us know what you're currently reading or looking forward to on your TBR and don't forget to use #BlackMagicalHistory! *This post contains affiliate links.
1. Speculation by Nisi Shawl (MG, February 14)
After Winna's little sister breaks her glasses, her grandfather gives her an old-timey pair of spectacles that belonged to her great-aunt Estelle. The specs are silver and perfectly circular, with tiny stars on the bridge, and best of all, they're magic. Winna wishes she could see ghosts … and soon she meets not only the real Estelle but Estelle's mother, Winona. This beautifully written historical fantasy by an award-winning science fiction author offers new twists and turns in every chapter and will leave you looking at your own family's roots with new eyes.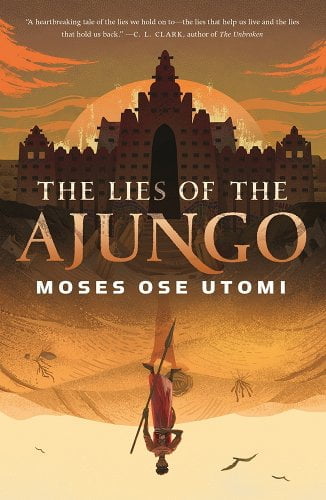 2. The Lies of Ajungo by Moses Ose Utomi (Adult, March 21)
In the City of Lies, there is no water so they cut out your tongue when you turn thirteen, to appease the terrifying Ajungo Empire and make sure it continues sending water. Tutu will be thirteen in three days, but his parched mother won't last that long. So Tutu makes a deal: provide water for his mother, and in exchange, he will travel out into the desert and bring back water for the city. Thus begins Tutu's quest for the salvation of his mother, his city, and himself.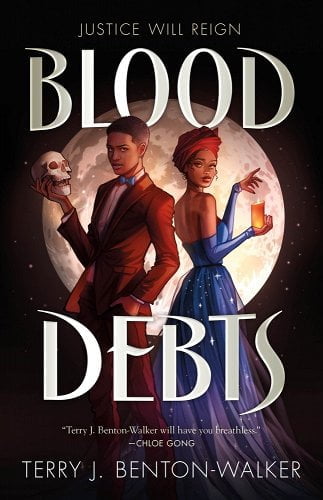 3. Blood Debts by Terry J. Benton-Walker (YA, April 4)
Thirty years ago, a young woman was murdered, a family was lynched, and New Orleans saw the greatest magical massacre in its history. On the anniversary of these brutal events, Clement and Cristina Trudeau–the sixteen-year-old twin heirs to a powerful, magical, dethroned family–are mourning their father and caring for their sick mother. Until, by chance, they discover their mother isn't sick–she's cursed. Cursed by someone on the very magic council their family used to rule. Someone who will come for them next.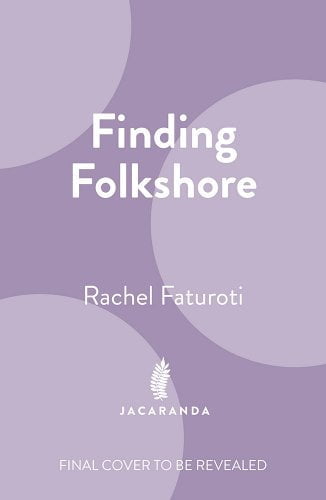 4. Finding Folkshore by Rachel Faturoti (YA, April 6 UK)
16-year-old Fola Oduwole is scared. She's scared of disappointing her parents, she's scared of not being able to follow her dreams, but most of all she's scared for her brother. He has cancer and his surgery's coming up soon, it could leave him paralyzed, or worse. Fola deserves a break, and she gets her wish when she takes the Victoria line one stop too far and is transported to Folkshore, a magical, hidden part of London. Now she's scared of the talking animals, the mythical Shriekers and not being there when her brother wakes up. Fola wants to go back, but a thunderstorm destroys Folkshore station. As she looks for another way out, Fola stumbles on the local Assembly's nefarious plans. She realizes that the only way back to her brother is to help her new friends as they resist the pugnacious police pigs and the authoritarian assembly. If she fails, the community she's come to love could be destroyed forever and she may never find her way home.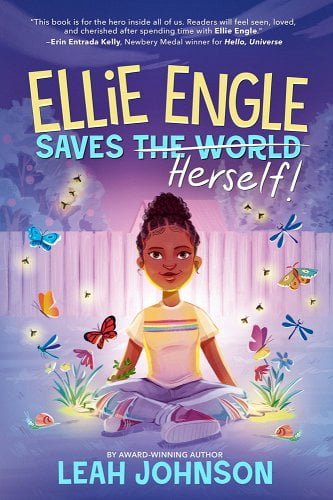 Ellie Engle doesn't stand out. To someone else, a life in the shadows might seem boring, or lonely. But not to Ellie. As long as she has her best friend Abby by her side and a comic book in her hand, she's quite content. However, when a freak earthquake hits her small town, Ellie wakes up with the power to bring anything back to life with just her touch. And when a video of her using her powers suddenly goes viral, Ellie's life goes somewhere she never imagined–or wanted: straight into the spotlight.
6. The Battle Drum by Saara El-Arifi (Adult,May 23)
Murder. Secrets. Sacrifice: Three women seek the truth of the empire's past. And the truth they find will have the power to ignite a war, in the sequel to The Final Strife, the continuation of a visionary fantasy trilogy inspired by the myths of Africa and Arabia.
After a summer of being the worst witch at a fancy witch school, Hasani can't wait to get back to the peace and normalcy of Riverbend Middle where she knows all the rules. There's no reason to think that eighth grade won't be smooth sailing . . . that is until her former friend (and fellow witch) LaToya shows up. Strange things begin happening around the school and Hasani is sure that LaToya is to blame. But in all her focus on proving she's right and learning more about her magic, is Hasani losing sight of the people and things that are most important to her?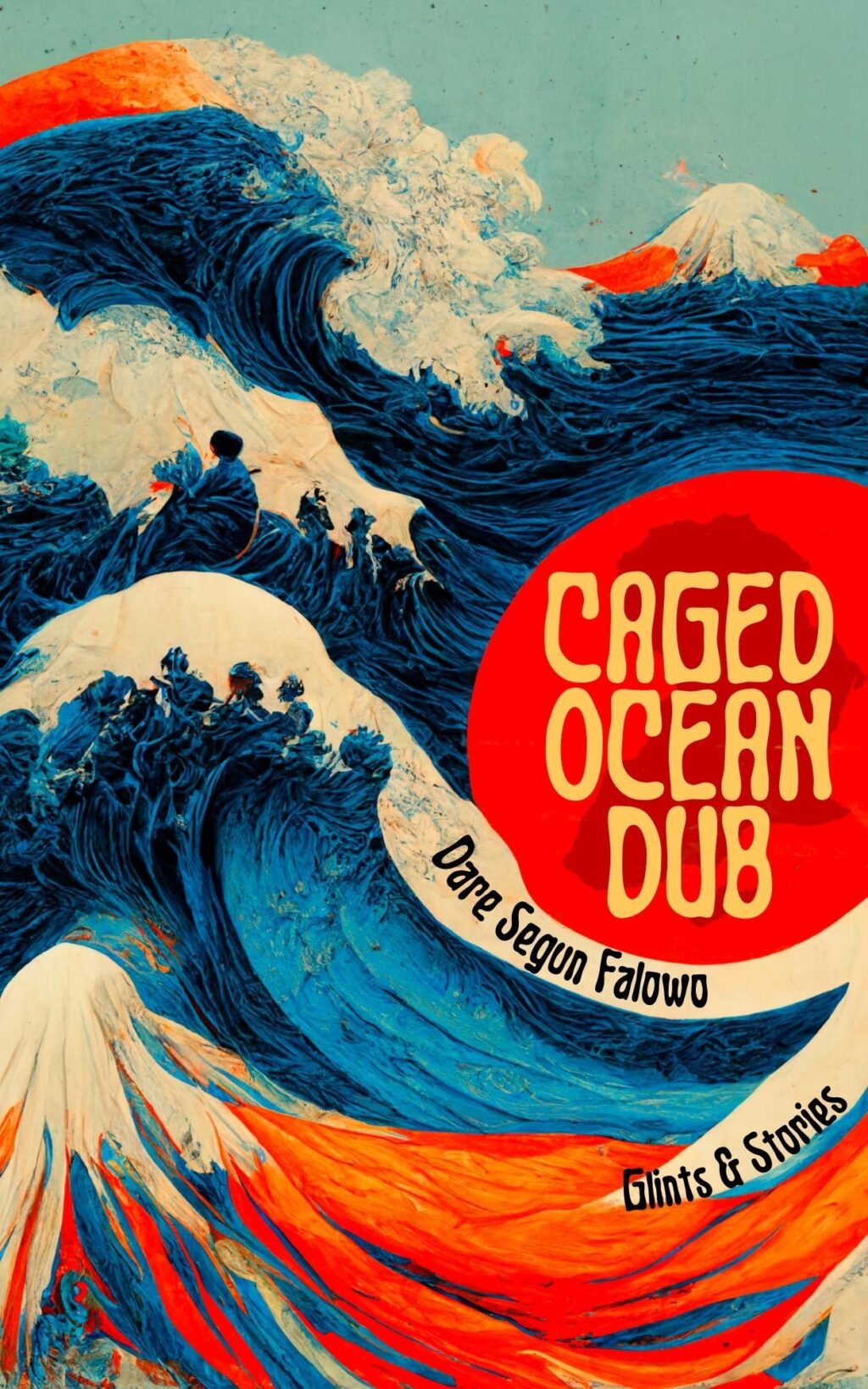 There are dragons in Lagos and witches who wear their sons' skins, while an alliance of otherworldly beings are collecting intelligent life forms in the depths of the universe. Falowo's poetically precise language and spine-tingling plot twists tackle themes of belonging, abusive maternal relationships, and tragic love in an unforgettable literary adventure. This collection features some of Falowo's most notable previously published stories alongside new tales of magic and terror.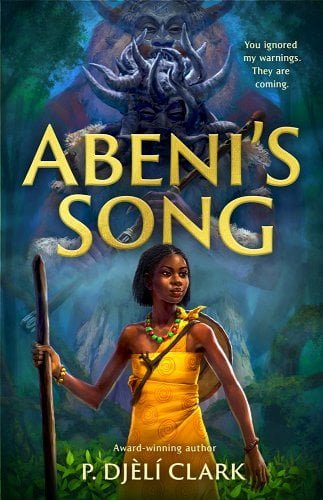 9. Abeni's Song by P. Djeli Clark (MG, July 25)
Abeni's Song by award-winning author P. Djèlí Clark is the enchanting beginning of an epic West African and African Diaspora-inspired fantasy adventure for middle-grade readers about a reluctant apprentice to magic and the stolen villagers she sets out to save.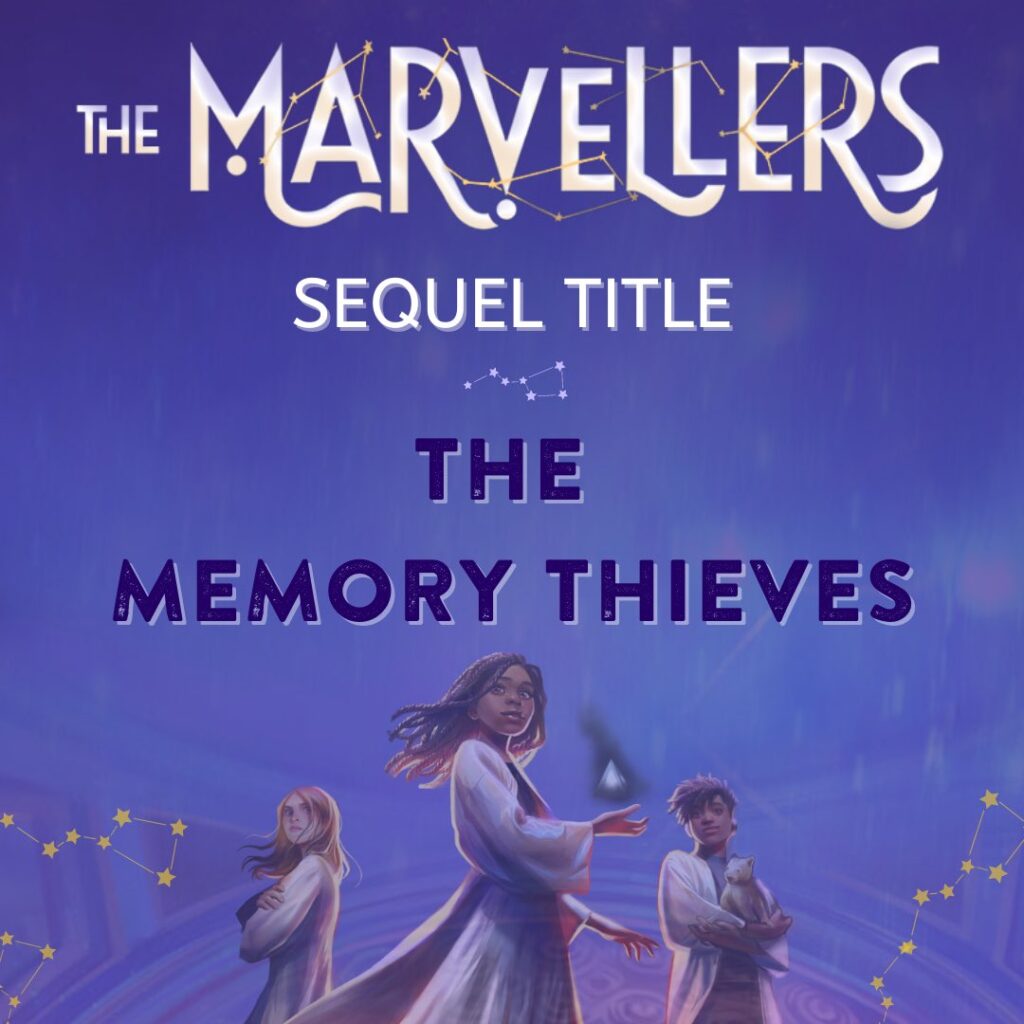 10. The Memory Thieves by Dhonielle Clayton (MG, September 26)
The action-packed sequel to the instant New York Times and #1 Indie Bestseller, The Marvellers! In this fantasy adventure set in a global magic school in the sky, Ella, Jason, and Brigit return for their second year at the Arcanum Training institute.
Get these books and more Black Magical Stories in our Bookshop!