Book reviews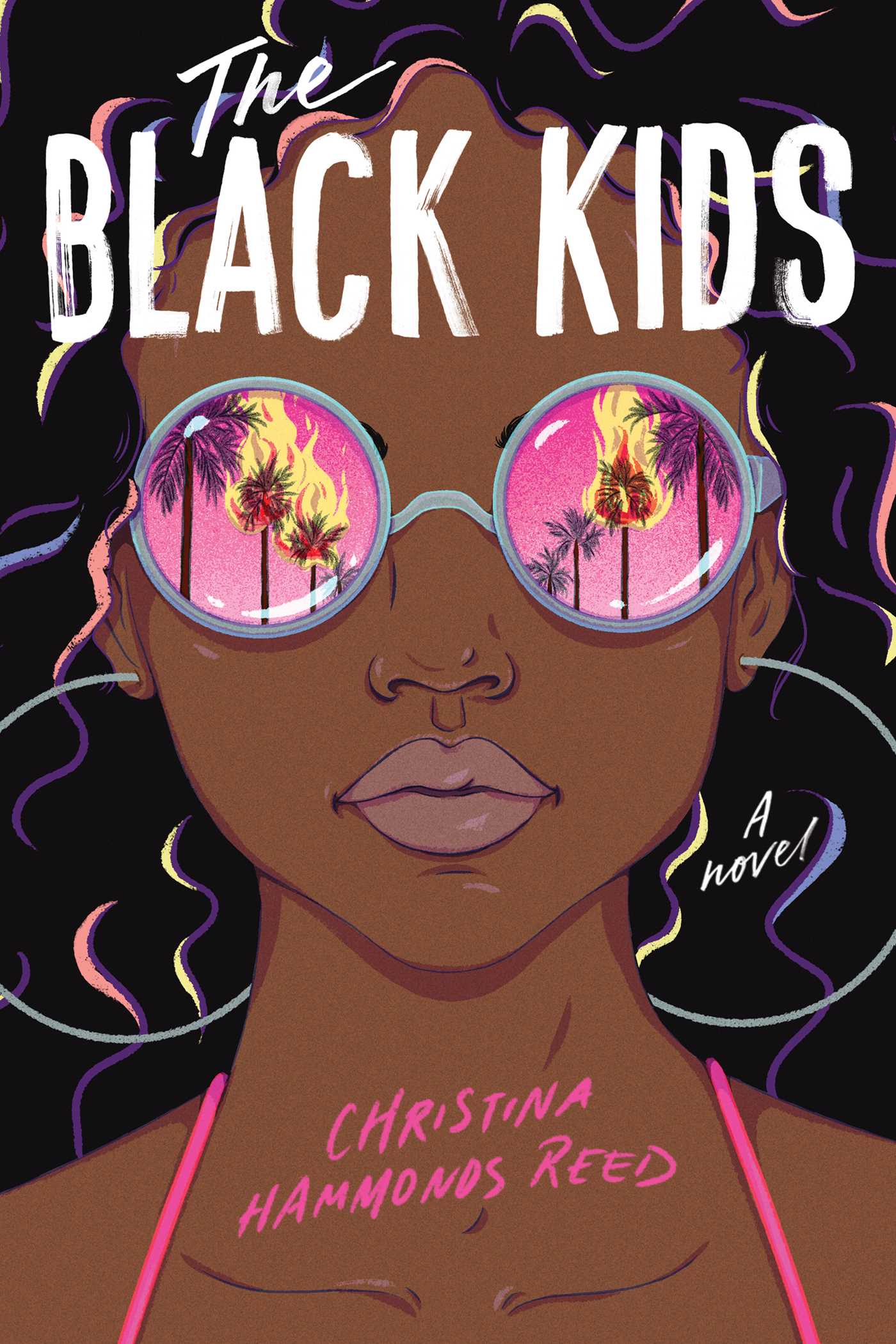 Porshèa reviews Christina Hammond Reed's 'The Black Kids'.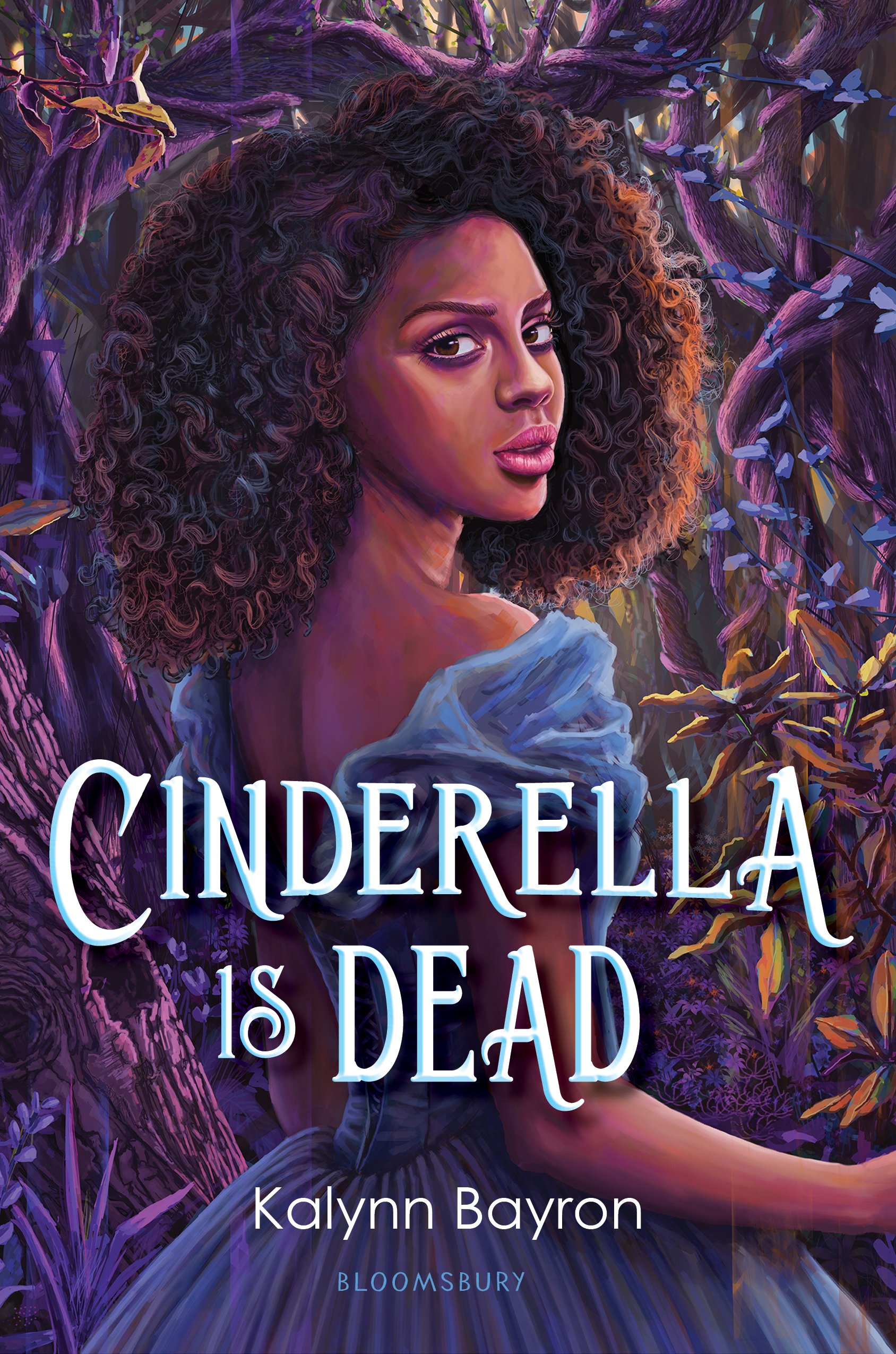 Some stories struggle with making major concepts that we're dealing with in real life applicable in their fictional worlds. From commentary on police brutality and the Movement for Black Lives, to providing queer and gender-nonconforming characters that feel true to life, many stories stumble when attempting to portray characters and plot in a way that […]
Porshèa reviews Recipe for Persuasion by Sonali Dev.